I went riding at Alta on October 22nd. The weather was perfect but the oxygen level at that altitude makes it tough to climb those hills.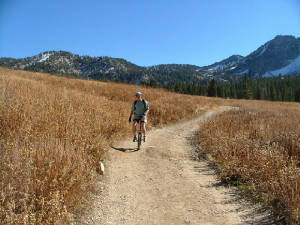 These pics were taken on October 8, 2005. A few of us got together and played some hockey and then went to the skate park.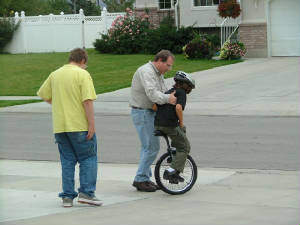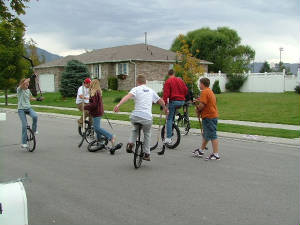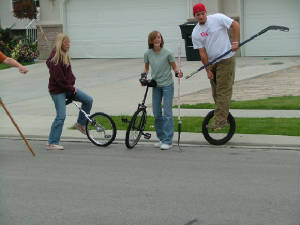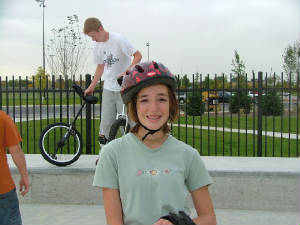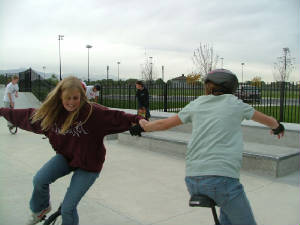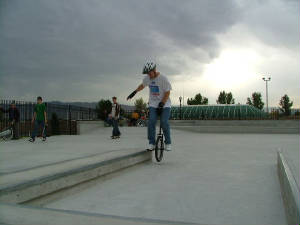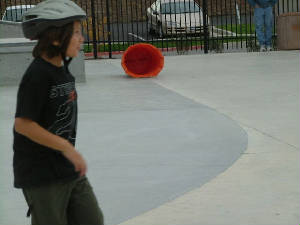 James graduated from Bingham High School on June 9th. He was the valedictorian and received several other awards and honors.
James with the principal, Mr. Hicks
.
These are some pictures in South Jordan from May 1, 2005.
Disclaimer: I let my son, James, write some of the captions below.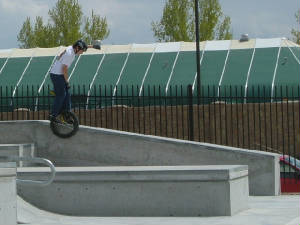 Tom, not pictured, is a doof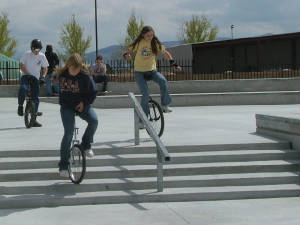 Britton and Sara riding down the stairs at the skate park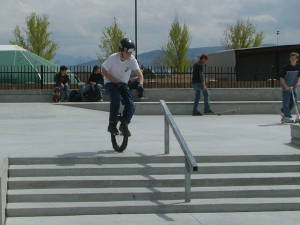 Tyler about to do some hardcore rail grinding as Scooter Boy looks on in obvious jealousy
Scooter Boy is thoroughly amazed
Scooter Boy just wet his pants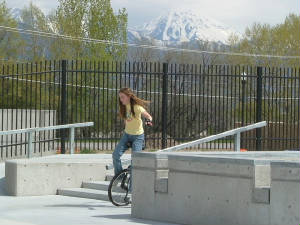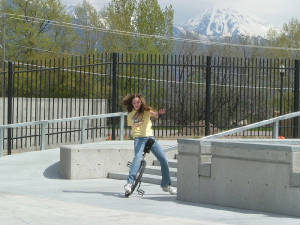 Ha Ha Ha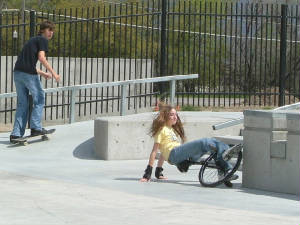 Sara doing a new move-coined the "buttplant"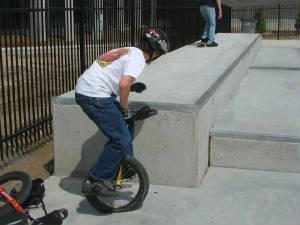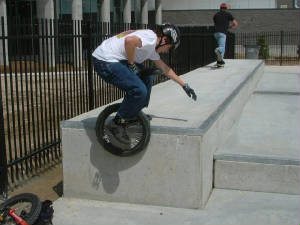 These are some pictures from April 2004 to April 2005 in Afghanistan.
The locals in Jegdalek had a lot of fun trying to learn to ride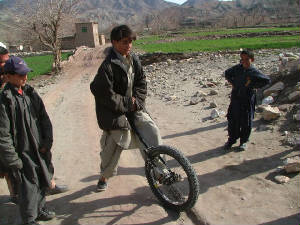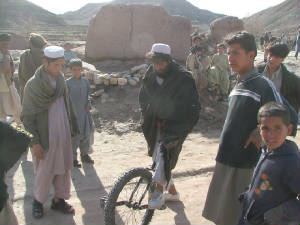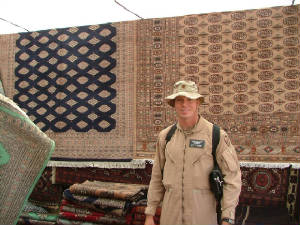 Me at the Bagram bazzar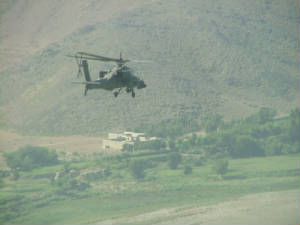 AH-64 Apache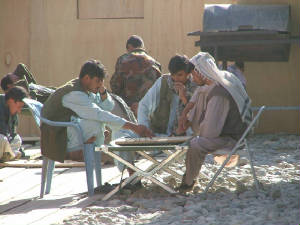 Afghan locals playing a board game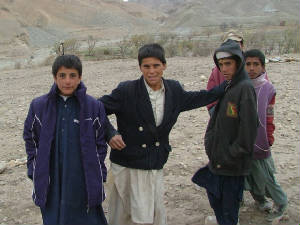 Boys in the village of Jedalek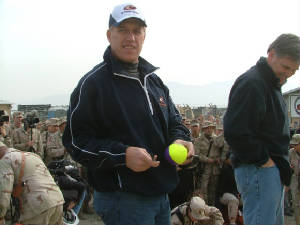 John Elway signed my Nerf football