Sally Wackowski has a unicycle club in Vernal, UT. She sells Miyata unicycles for 20% less than retail. If you are looking for a Miyata, you should contact her.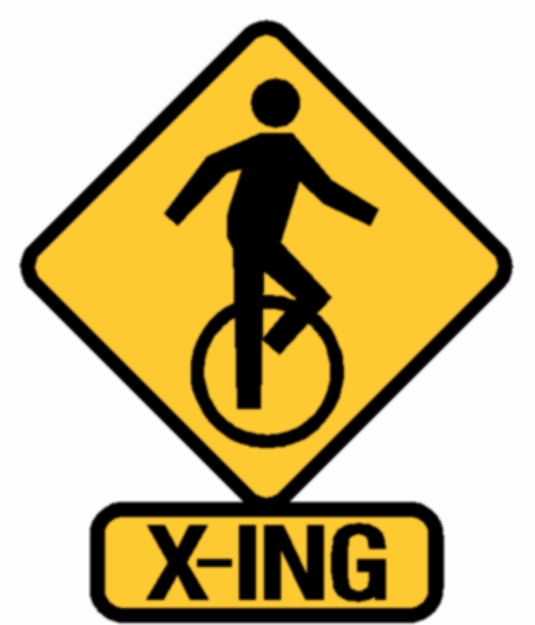 Tanya and Tammy Marsh have a very good site with a lot of info on how to learn new tricks. They live in South Dakota and are the editors of "On One Wheel" magazine.
Scott Bridgman's Muniac site is an excellent site with very detailed, and technical, descriptions of how to learn new tricks and improve your technique. I've spent a lot of time reading his "Tips and Techniques" page. Scott invented the air pillow that sells on unicycle.com. I've ridden on one, and it is well worth the cost.

View My Guestbook
Sign My Guestbook

NO SPAM!!! If you try to put a link to a non-unicycle website on my guestbook, I will not post it.