Most of the captions below were written by James Copeland and do not necessarily reflect the opinions of this website or make any sense to anyone but James.
These are pictures of a trip we took with a few friends to Yellowstone in October 2003.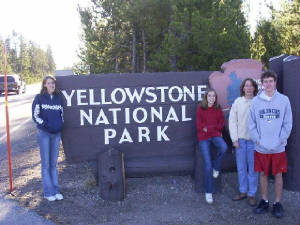 James, with some other people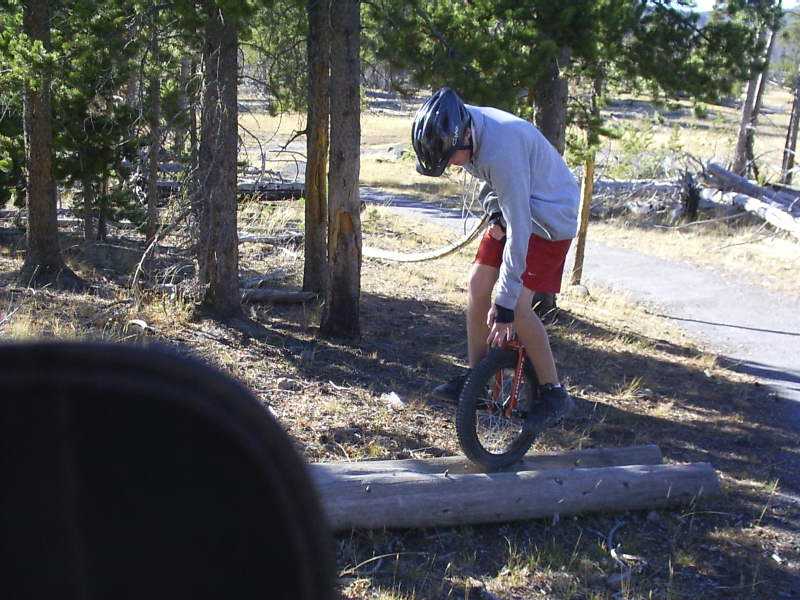 James jumping on log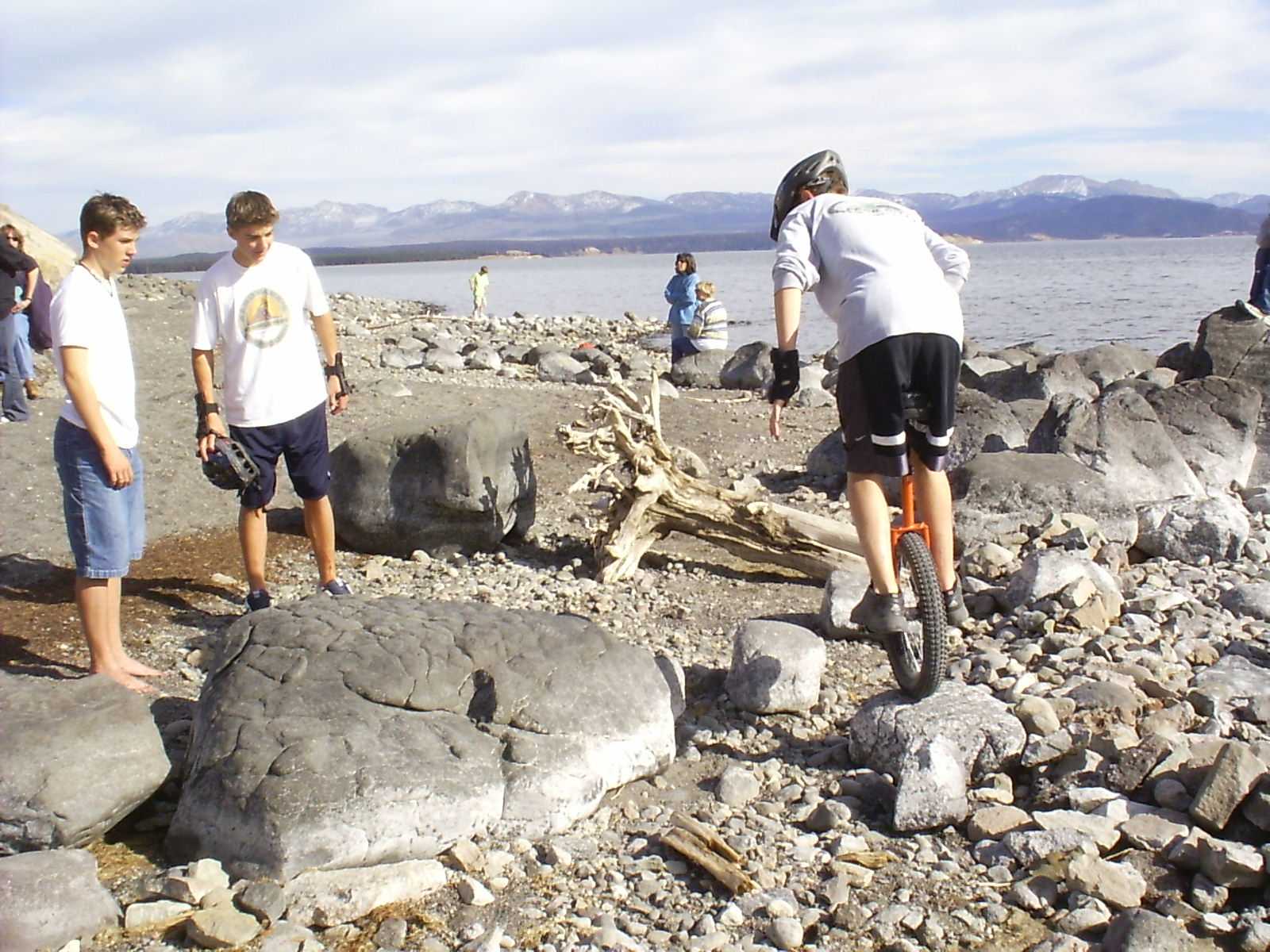 In real life, that gap is about ten feet wide
Chris's mouth is wide open, amazed that Mr. Awesomeness just cleared that gap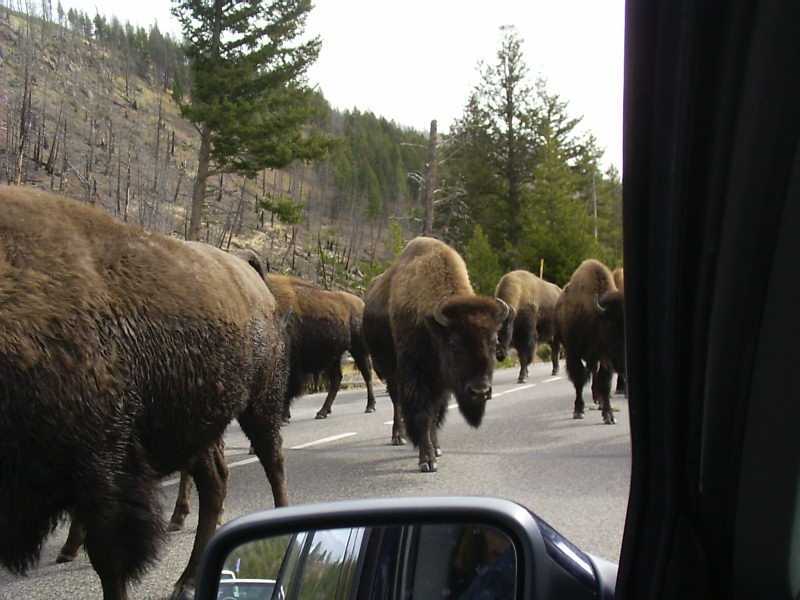 Bison on the road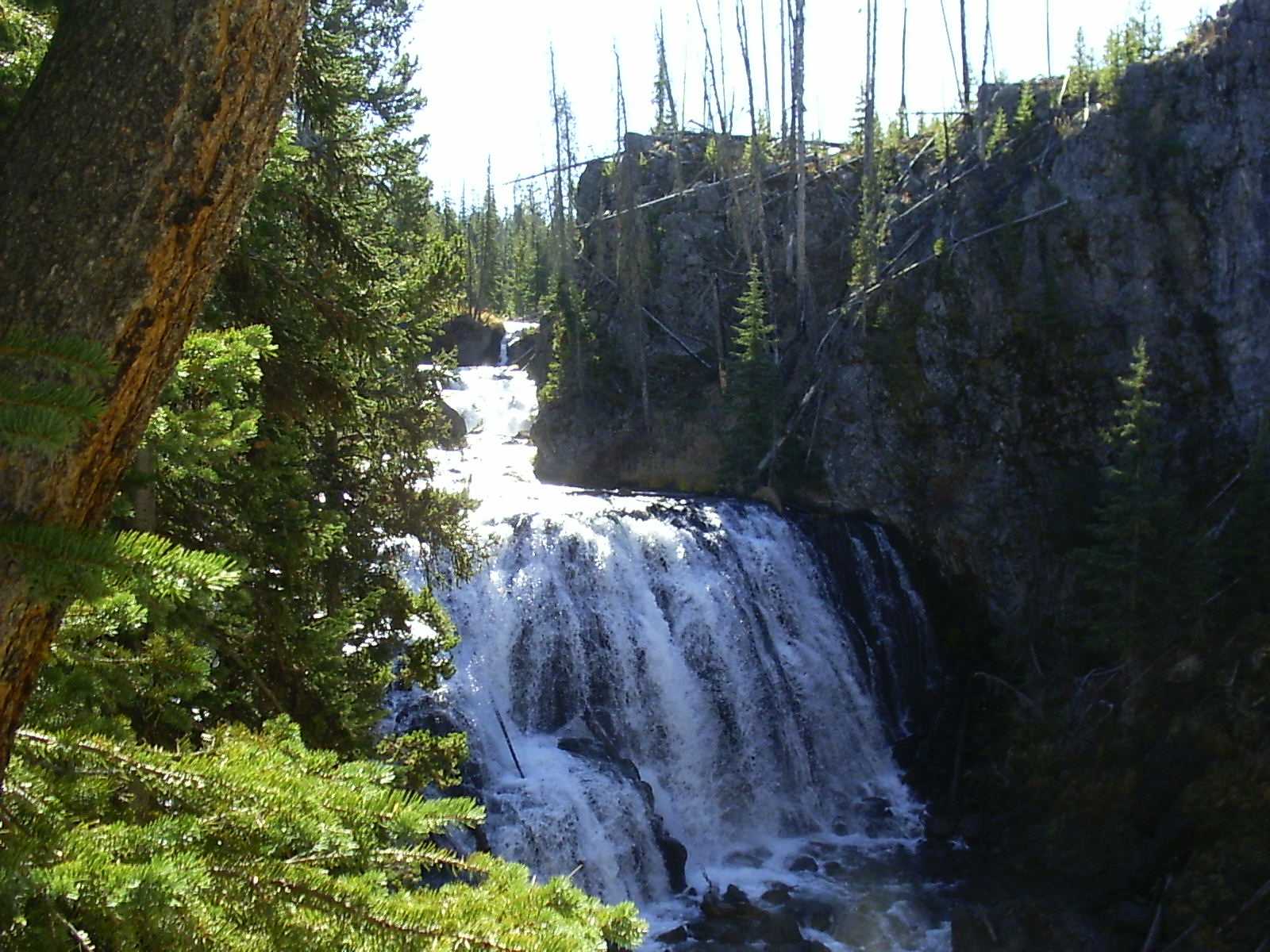 Cascade Falls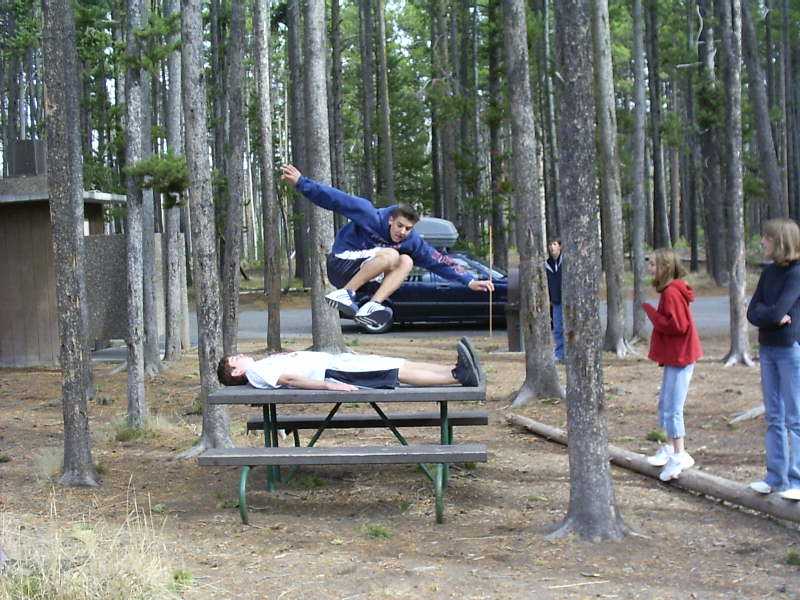 Luke jumping over James
This is a picture Jimmy W. from Virgin, UT sent me of him making a jump in his backyard. He said he actually landed it.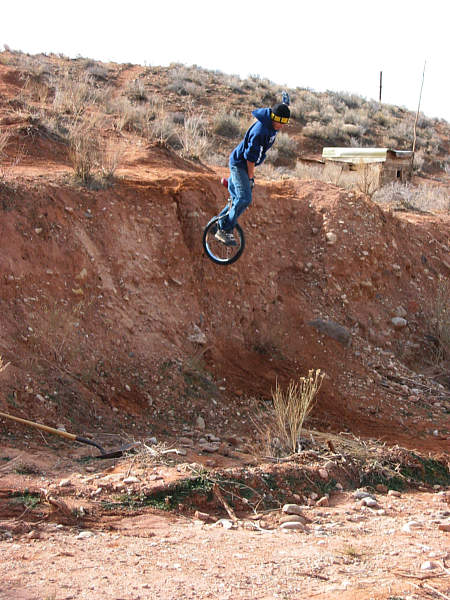 These are some pictures from the 2003 Moab MUniFest.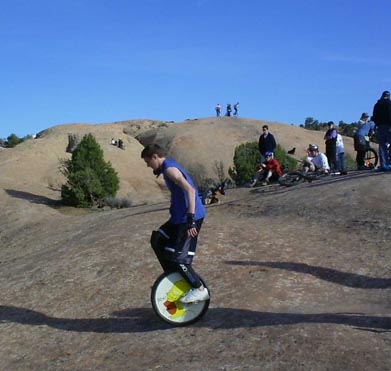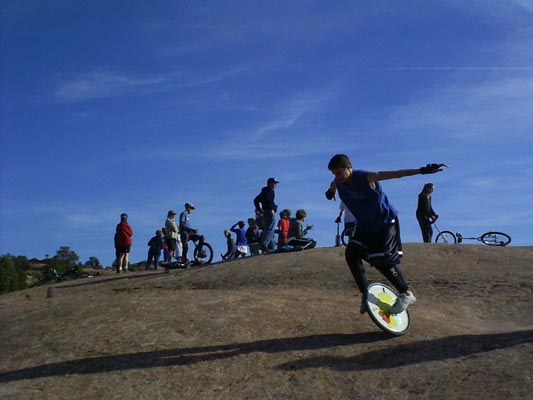 Enter content here